Travel Paradise Vacations 

Wedding and Honeymoon Vacations

Funjet Vacations has many romantic wedding and honeymoon vacation ideas to choose from.

Golf Vacations

Funjet's destinations include many world-famous championship golf courses. 

.

Dive Vacations

Diving continues to be a popular vacation activity. Travel to the globe's most popular dive locations.

Family Vacations

Funjet Vacations has exciting family vacation ideas that fit into your family's budget. 

Walt Disney World® Vacations 

There's plenty of magic throughout the Walt Disney World Resort.

 Las Vegas, otherwise known as Sin City, is one of the most popular holiday destinations in North American and people flock there from all over the world to see the lights, the shows, the grand hotels and experience the city in the desert that never sleeps.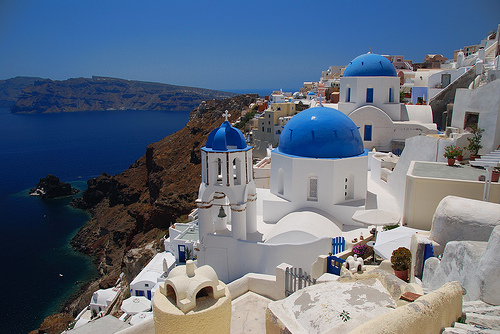 Rome is a delightful city, you cannot get bored here. There is something to do every corner. The people, the atmosphere, the monuments will testify to you that this city is really as great as it was supposed to be. 

Greece is one of the world's most popular tourist destinations, this is because of its many historical sites as well as its amazingly beautiful surroundings. Visitors are most drawn here because of its beautiful beaches, it's dependable sunny weather, and for its rich cultural past


             Plan Your Vacation Now!  

.  Call Your Travel Agent: (225) 270-5055