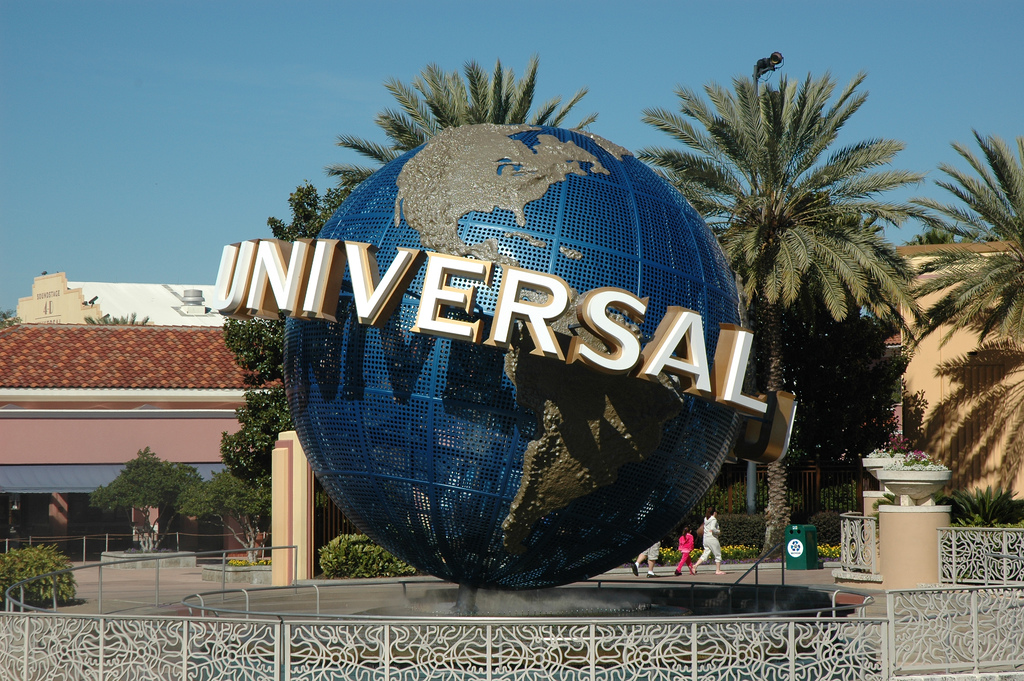 It's the most magical vacation destination in the world. The Walt Disney World® Resort is the place where worries and cares disappear, fantasy and fun reign supreme and dreams coming true are the everyday. 

Four Theme Parks, two Water Parks, over 20 themed Resort Hotels, two nighttime entertainment districts, and a state-of-the-art sports complex immerse you in a world filled with exhilarating excitement, fantastical thrills and whimsical wonder. Add in countless opportunities for dining, shopping and refreshing recreation, and it's easy to see how this vacation of a lifetime has enough smiles for everyone

Walt Disney World® Theme Parks

At the Magic Kingdom® Park. Discover high tech excitement, big fun, and cultures from around the globe at Epcot®. Create your own adventure and explore the realm of creatures who inhabit our world... and our imagination... at Disney's Animal Kingdom® Theme Park. And share the spotlight with the glitz and glamour of showbiz at Disney's Hollywood Studios™. 

Looking to rejuvenate and refresh? Dive into fun at Disney's Typhoon Lagoon Water Park and Disney's Blizzard Beach Water Park. From the snowy slopes of Mt. Gushmore to the storm-struck beaches of a wind-swept paradise, Disney's Water Parks offer you oceans of fun and excitement. 

If shopping, dining and entertainment opportunities are what you're after, then Downtown Disney® is the place to be! Sports fans will get a "kick" out of Disney's Wide World of Sports® Complex, home to various popular sporting events! 

We take care of the details so you can be carefree.

 Call Your Travel Agent Now! (225) 270-5055