We Take Care Of The Details So You Can Be Carefree

                     AFRICA – SAFARI

        Jambo - Welcome to Africa

                            France

           Bonjour - Welcome to France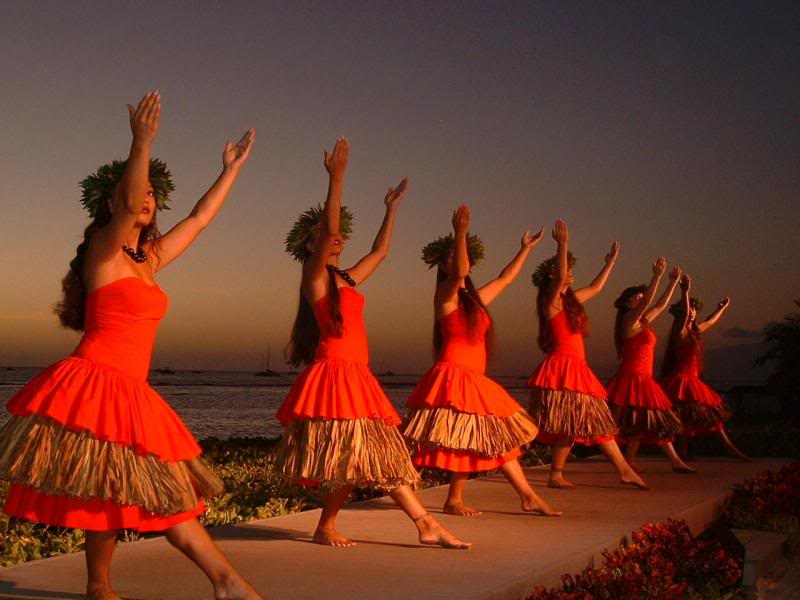 TAHITI

           Ia ora na - Welcome to Tahiti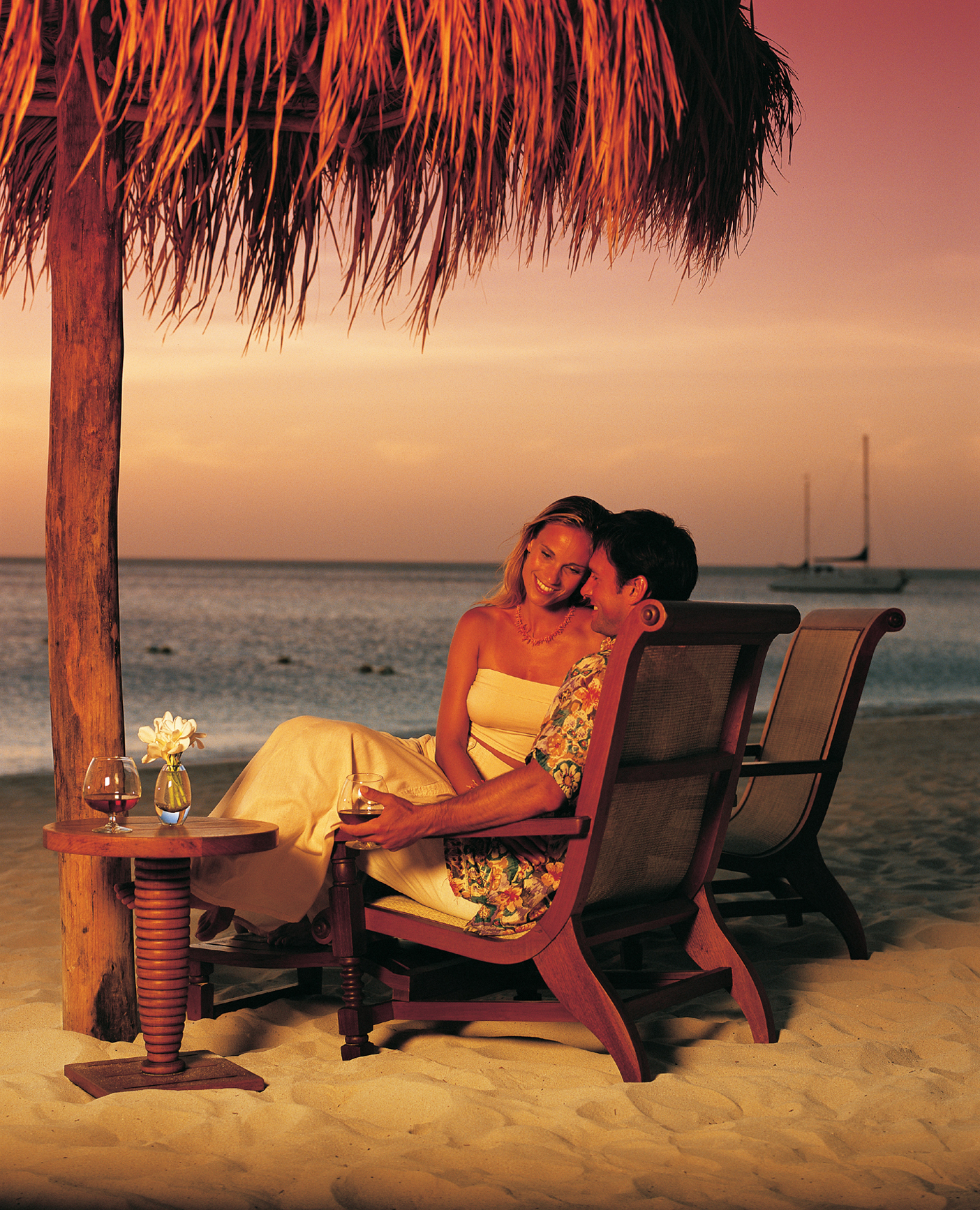 Hawaii

     ALOHA - Welcome to Hawaii

has been a primary honeymoon destination for many years. Hawaii is a tropical paradise and is incredibly romantic. With emerald green mountains, warm clear waters, fine black sand beaches and magnificent mountain and ocean scenery, it is the world's perfect choice for honeymoons

                     Dominican Republic

Hola - Welcome to Dominican Republic

Attracting visitors from all around the world, the Dominican Republic holds a great diversity of scenery, which amazes all who go there. Fine white sand, golden beaches, diving spots, hidden islands, unspoilt nature and friendly islanders who are always willing to help await you. The island truly provides an endless opportunity for excitement and adventure, waiting to turn dreams into reality.

Dordogne Countryside areas for weddings!   Choose from chapels for Winter Weddings to outside areas in Spring, Summer and Fall. A Chateau Wedding location.

A perfect romantic celebration featuring the best of African beach and safari: Witness beautiful Seychelles with the incredible Banyan Tree resort and the award-winning Singita Sweni Lodge, renowned as one of South Africa's best safari locations.

      Hello - Welcome to Bermuda

A top honeymoon destination for generations, Bermuda is probably the most relaxing spot you could pick for your first vacation as Mr. and Mrs. Its legendary pink sands, flowery landscape, clear blue waters and powdery pink beaches and ocean activities galore.

Looking for a Magical, Unforgettable Tahiti Honeymoon, Wedding or Romantic Couples Considered one of the most beautiful and romantic destinations in the world, French Polynesia is an extraordinary place to reconnect with your significant other.