The greater Cancun area offers an abundance of attractions that appeal to all ages. Several nature parks allow children to get up close and personal with wildlife, coral reefs, dolphins, and other exotic creatures. Guided nature tours that go deep into the tropical jungle, theme parks, Mayan cultural and Lounge on the white sand beaches or go snorkeling around the world's 2nd longest coral reef sites will ensure that everyone has an unforgettable time. 

Cancun/Riviera Maya, Mexico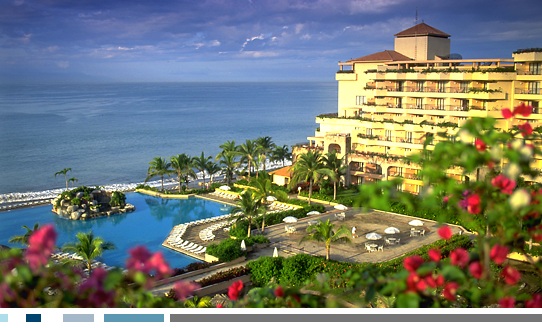 Puerto Vallarta and Riviera Nayarit is the perfect Pacific playground for your next family vacation. From jungle tours, various sea life and many beaches to delve into, this destination specializes in family travel.

Jamaica is one place you'll find numerous family resorts just waiting to cater to your needs. Negril's seven mile beach is excellent for any beach vacation and the whole family will enjoy the many other adventures throughout the island.

Puerto Vallarta/Riviera Nayarit, Mexico

Punta Cana, Dominican Republic

The Dominican Republic is a lush tropical island just waiting for you to explore on your family vacation. Various adventures await you that make travel with kids a fun experience for the whole family.

The fresh, floral air energizes you. The warm, tranquil waters refresh you. The breathtaking, natural beauty renews you. Look around. There's no place on earth like Hawaii. Whether you're a new visitor or returning, the six unique islands offer distinct experiences that will entice any traveler. Explore the islands and discover your ideal travel experience.

Explore the big city attractions that Honolulu has to offer or enjoy a secluded spot on a beach all your own—family travel to Hawaii has something to everyone.

Nassau/Paradise Island, Caribbean

Not just for spring break or holiday vacations, Nassau/Paradise Island has something for the whole family any time you are looking to travel. From various encounters with sea life to building sand castles on the beach, it is an exceptional location for your next family vacation.


             Plan Your Vacation Now!  

.  Call Your Travel Agent:  (225) 270-5055